Our team is committed to high quality standards and the same commitment is offered to our customers.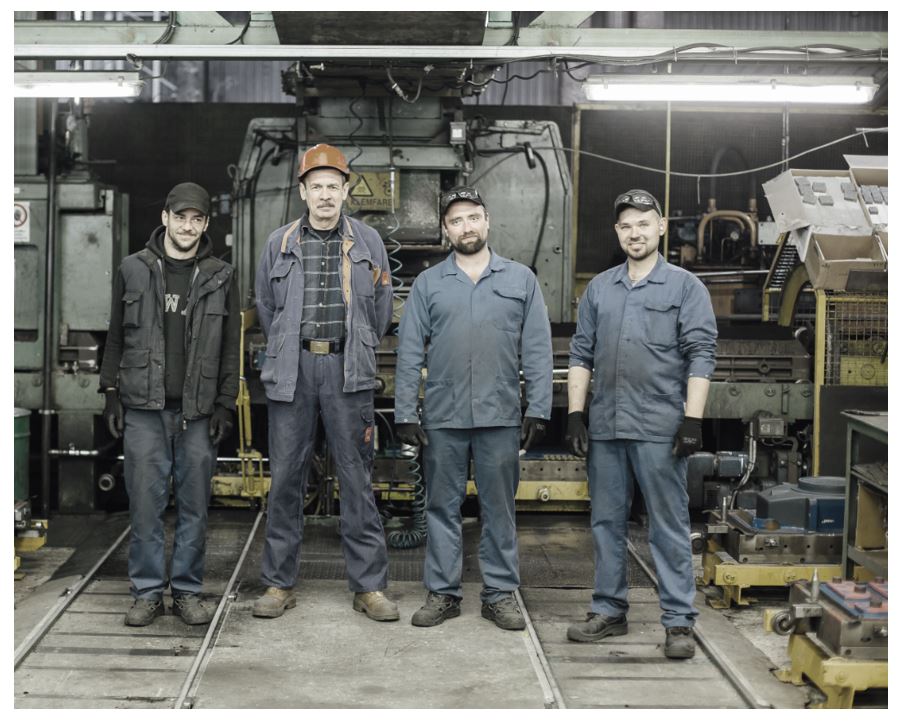 We are proud of our great local production roots and long term co-operation history in Northern Europe. Our foundry experience goes back more than 50 years in Norway and Latvia.
Present Scandicast foundry site location are from beginningof 20. century, when due to expanding production owners had decided to move to new premises outside the city. At that time there were manufactured various parts for heavy machinery.

In 2002, the foundry became part of Sperre Mek. Verksted company group, and was developed to be the foundry it is today.
Due to reorganisations in company group we switched to new name and as a Scandicast company, we are from the beginning of 2019. But still strong Norwegian family ownership in 3rd generation secures the long-term industrial development.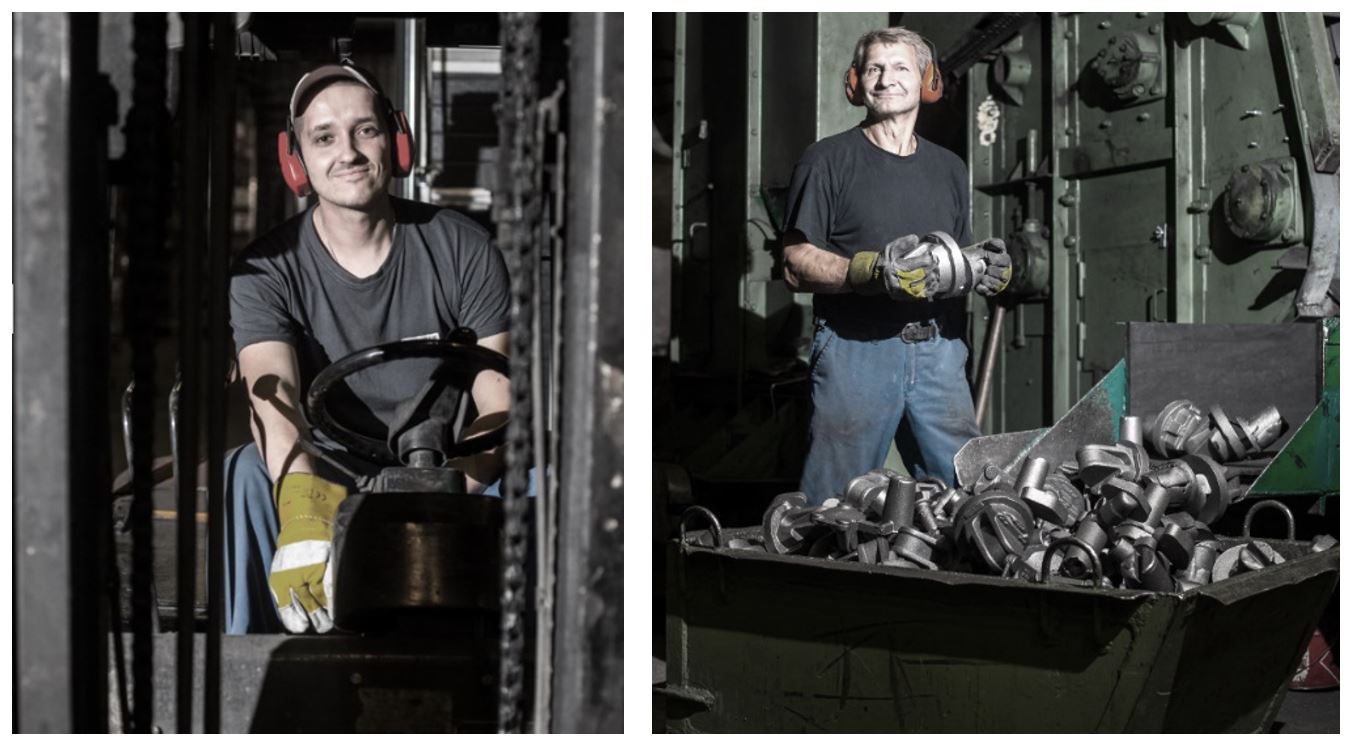 3D modelling, casting simulations and advanced pattern shop with skilled craftsmanship is used to supply customer with best solution for high quality castings.
Our mission is not only produce castings, but to serve our customer in best way and deliver right quality in right time!
Maximum attention is paid to the implementation of new products, so that in serial deliveries the quality is the same.